Schema Markup Generator
Seo optimization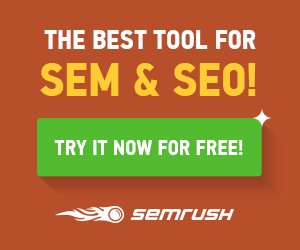 Seo optimization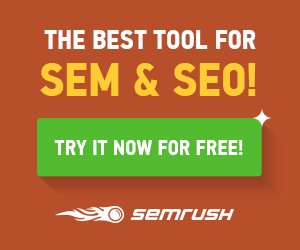 Choose the type of structured markup you'd like to create from the drop down on the left.
Fill out the form on the left as much as possible.
When complete, copy the newly generated JSON-LD on the right.
Paste JSON-LD in the <head> section of your HTML document.
Test implementation with the structured data testing tool.
About Schema Markup Generator
Do you want to rank higher in Google?
The Schema Markup Generator is a free tool that will create code for your website so it can be seen by more people and get a lot of traffic. It's important for any business or blogger who wants their content seen by more people and get a lot of traffic, but many don't know how to do it. SEO has changed so much over the years and now social media is one of the biggest factors that affect search engine rankings - which means if you're not doing it properly, you can be missing out on potential customers and revenue. The Schema Markup Generator does all this for you in just 3 easy steps! All without having to hire an expensive consultant or developer.
You'll never have to worry about ranking high in Google again with our generator! Get started today with just 3 easy steps!
Enter Your Website Address - This is where your visitors will go when they click on any of the SEO-friendly Rich Snippets we create for you through our generator.
Struggling to find new traffic? Don't know how to drive more targeted traffic and sales with social media?
Use our plug and play code to get the most out of Google ranking
Learn how to write great content for SEO & social media
Save time by using a generator
Knowledgeable support staff ready to answer all your questions
Click here now to start using our generator!
The Schema Markup Generator does all of this for you in just 3 easy steps! All without having to know how to do any coding. It's as simple as adding a few lines of code into your website and choosing the type of schema markup that best suits what you're looking for - like product reviews, recipes or even events. And because it helps Google better understand what kind content is on your site, we've seen increased rankings from day one. You can also use our tool to generate social media cards with all the appropriate meta data so people are more likely to click share when they see them online (which means more traffic!). Don't miss out anymore by not using SEO properly - get started today with our Schema Mark