Free Online Domain Age Checker

.
Domain Age Checker
Seo optimization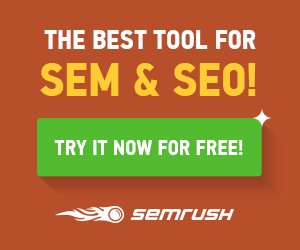 Seo optimization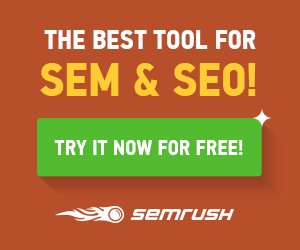 About Domain Age Checker
Domain Age checker helps to find age of your domain also includes metrices like Domain Name, domain age, domain creation date, domain updated date and domain expiry date. All you need is to enter any domain name above and get to know the domain age to verify its age authenticity.
Where to find Age Matters?
Google lets you have an idea the age of a website by showing search results Older websites have a different format to other websites, containing a lot of valued data and links.
· Most of the links pointing to the websites have a different anchor text meaning different websites are targeting to achieve top search engine ranks.
· Age of the domain plays a very important factor, the older is the domain betters are the links from authority related to same topics.
· Older websites have a lot of content and information about different topics. They are a better bet for top search engine ranks.