Merge PDF
Seo optimization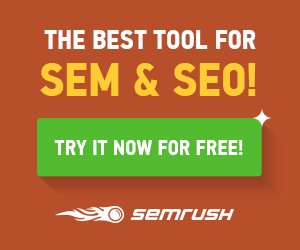 Seo optimization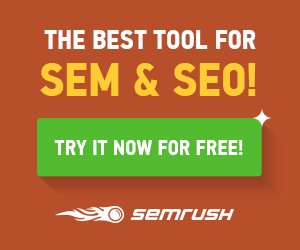 Advertisement Advertisement Merge PDF
Online Merge PDF Tool is simplest way to merge your two or more pdf files in single click orderly. You may have got multiple PDF files or documents which serve the purpose internally and you need to merge those documents, in order to do that you need to merge it, With this tool you can merge at single click with your mentioned orders for the same. All you have to do is follow the form above and let the tool works for you.

All right! We will use this PDF Merge PDF Tool in our project.
This article contains suggestions for usage of utilities for the converting PDF documents to word. They are based on years of use, but they may be different in details for different applications.