Merge PDF
Seo optimization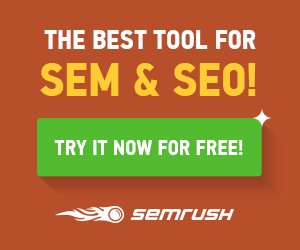 Seo optimization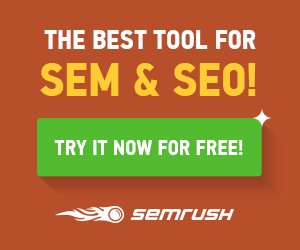 Merge PDF
HOW TO MERGE PDF?
Have you ever needed to combine multiple PDF files? Merging PDF is a huge need, but it's not always easy to meet. Merging PDF files is becoming increasingly popular worldwide because of its numerous applications in business, education, and e-learning. It is a function that you can find in desktop software and online.
Before the ability to merge PDF files, one method for combining several PDF files was to print them to paper and then rescan them all together to generate a single file. Clearly, this was a waste of time and paper!
There are numerous methods and tools for shrinking the size of a PDF file, but what if you need to combine multiple files?
There are several techniques to join PDF files.
Continue reading!
WHY DO YOU NEED TO MERGE PDF?
There are numerous needs for PDF merging.
Consider the situation: you're at work and need to exchange documents with your coworkers. It's far easier to consolidate all the PDF files into a single file than to share so many separate files that it can be confusing and easy to lose track of.
Let's pretend you're a university student working on a group assignment with classmates. Because each student completes their work on different PDF files, you'll need to figure out a means to consolidate all of the PDF files before submitting them.
In addition, merging PDF files is helpful for solo work. You can use it to arrange your job application portfolio, tax paperwork, and kitchen recipes, among other things.
HOW TO MERGE PDF?
Combining numerous PDFs into a single file can be difficult if you don't have the necessary tools. You can build a coherent PDF by merging two (or more) files into one rather than copying and pasting text from various PDFs into a word processing document and then creating a new PDF.
Have a look at these methods -
METHOD #1 - USING OUR KWEBBY TOOL
You can find various free or low-cost online solutions to merge multiple PDFs into one document through a quick Google search. How do you know which one to utilize, though? To assist you in narrowing down your search, our Kwebby tool has those having valuable characteristics.
How can I merge files using the Kwebby tool?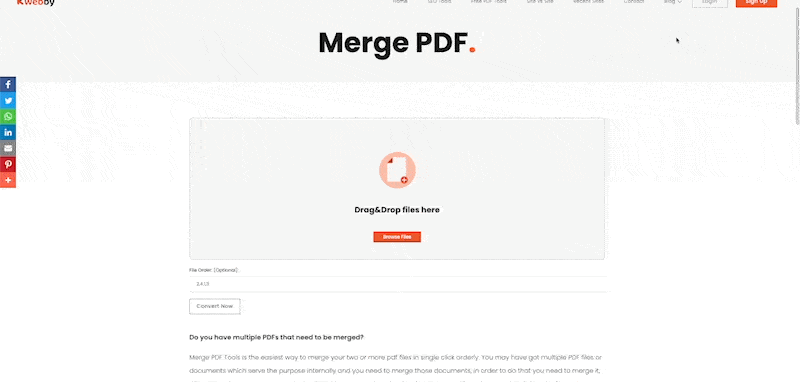 Drag and drop the file you wish to merge into the box or upload a file from your computer or a cloud storage service like Google Drive or Dropbox.
Specify how many pages you want on each page, and click "Convert Now."
In no time, your document will be merged. You can even forward this document to others through the mail so they may get it!
METHOD #2 USING ADOBE READER
Here's how to combine multiple PDF files into a single document using Adobe Reader: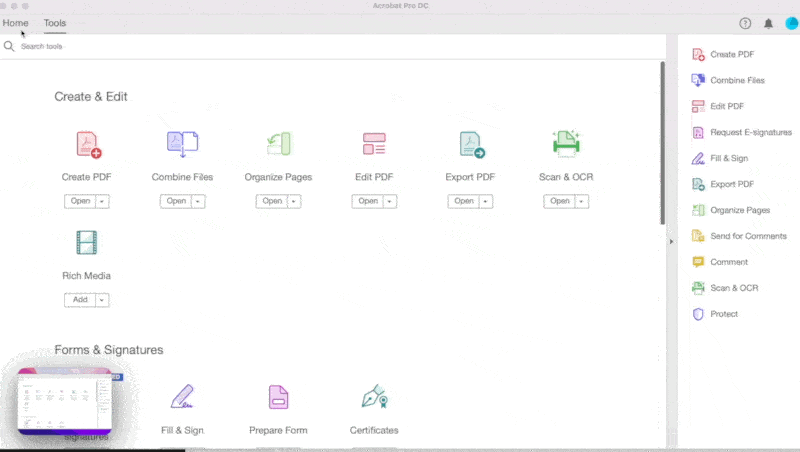 Step 1: Open Adobe Reader first.
Step 2: Select Tools > Combine Files > Add Files > Combine Files from the drop-down menu.
This will start the merging procedure. Adobe DC will merge your documents into a single PDF file if you follow these simple instructions.
Is it possible to combine PDFs for free?
Adobe Acrobat DC isn't one of them. This is a feature available exclusively in the premium edition.
Oops! Don't have a premium version?
Well, don't worry! Our Kwebby PDF Tools are free to use and is hassle-free!
REQUIREMENTS AND FEATURES -
FILE SIZE - Up to 100 MB
OPTION TO SAVE -
TO DROPBOX
You can tap the Dropbox icon after merging your file.
Then, you will see a new pop-up, allowing you to save your merged PDF to your DropBox account.
TO GOOGLE DRIVE
Once you finish using our Kwebby PDF merging tool, click on the Google Drive icon.
After that, a new popup will appear, allowing you to save the merged PDF file to your Google Drive account.
It's saved!
CONCLUSION
Wrapping it up! As you can see, merging PDF files can be done in various ways. Using our Kwebby tool is more straightforward than others.
If you are seeking a quick approach to combining PDF files, check over this article and pick the option that best fits your needs. And, if you ever need to create an online publication, such as a magazine, flipbook, real estate listing, or anything else, remember to use Kwebby, the best tool available.
Happy Merging!