Donate Button Generator
Seo optimization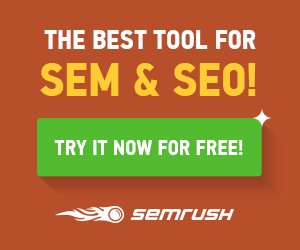 Seo optimization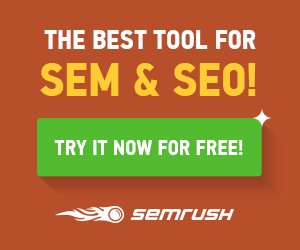 Add a donate button to your website
Note:
Paste the above code before closing your body tag and also
Jquery
library is required to execute the code.
About Donate Button Generator
Do you want to make a donation button for your website?
Donate Button Generator is the perfect tool for non-profits who need an easy way to generate and customize their donate buttons. You can choose from a variety of backgrounds, text colors, and positioning options to create the perfect design that matches your site's style. You can even preview it before generating! It's free and takes less than 30 seconds.
The best part about this generator is that it's completely customizable so you can get exactly what you want without any hassle or coding experience needed. Plus, with our simple instructions anyone will be able to use it in no time! So why wait? Get started now by clicking on the above field!
To embed a button using the iFramed method, one would copy the HTML and paste it into their website's code. This code is available for anyone to use on any website they wish. The only thing required of you is adding a line of text at the bottom saying that you used this service. However, some users may find that
Create donate buttons for your site
Instantly create button layouts with few clicks
Generate high converting donation button layout in seconds
No coding required
Beautiful templates and a variety of color schemes
Generate your own donate button today by filling out the form below!
It's never been easier to create your own donate button for your website or blog. With Donate Button Generator, you can customize the color of the background, text and positioning of your donation button without any coding knowledge needed. Give it a try today by entering some details in the field above!