Text to Binary
Seo optimization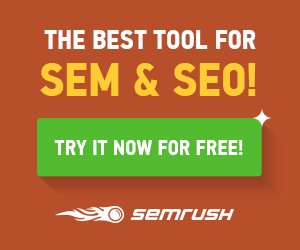 Seo optimization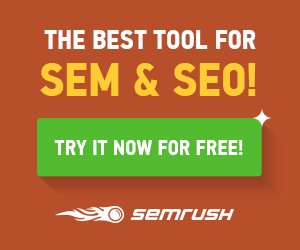 Enter or paste your Binary:
About Text to Binary
Do you want to convert text into binary?
Text to Binary tool is simple way to convert any text into binary number system. Why you need to convert to binary numbers? well if you are into data science, machine learning you must have known better. This is the easiest way to convert your to binary for your pragraming need. all you need is to enter your text and click convert and copy the answers.
The Binary Tool is a great tool for any computer science lover. It converts English text to binary and vice versa. This can be used as an introduction to the binary system in Computer Science classes, or simply just for fun! Give it a try today!
The Binary Tool is a really user friendly way of converting different languages into their respective binary versions. The conversion process is simple and fast, so you don't have to worry about waiting around for too long before getting your desired results. Give it a go today :)
Converting text to binary can be a difficult task. But with Text to Binary Tool, it's easy! Just enter your text and click the "Convert" button. You'll get your answer in seconds. It's that simple!
Age Calculator Tool lets you find your age in seconds, minutes, hours, days, months and years
Age Calculator is an easy way to calculate your age if you want to know it in short methods like seconds or minutes
Age Calculator Tool enables users to convert the time of their birth into different lengths of time. The conversion process only
The Text to Binary tool is perfect for any data scientist or machine learning enthusiast who needs an easy way to convert their texts into binary numbers. It's quick and accurate - just what you need when programming! And best of all, it's free! So download now and start converting today!
The easiest way to convert your text into binary number system
Simple and easy-to-use interface with no complicated equations like in a spreadsheet
You don't have to be a data scientist or mathematician
Works as an online utility, not only for prgramming but also for general math calculations
Download the Text To Binary Tool right now by clicking this ad on our website!
What are you waiting for? Try out this new conversion tool today and see how easy it is to convert text into binary numbers! All you need to do is enter your text, click "Convert," and copy the answer. Not only will this be a great way to learn about data science or machine learning but also an excellent resource for programmers who need help converting code from one language to another. If you're interested in giving our Text-to-Binary converter a try, just enter details above and we'll take care of the rest!