Link Tracker
Seo optimization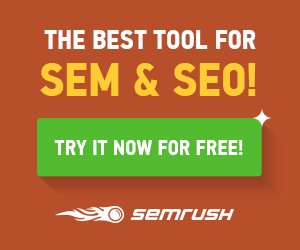 Seo optimization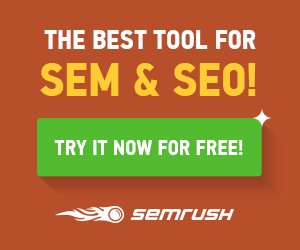 Processing...
About Link Tracker
Do you want to know how many of your links are alive?
Link Tracker Tools is a great way to track your links present on your page if its alive or not. Deleted or no-follow links has no value in SEO, therefore if you have some links to track you can do it easily by this tool. All you need to do is fill the form above and let the tool works for you.
Track backlinks through Link Tracker to do your routine link audits. Use this tool to track the four statuses of links, Is it Indexed? Page Authority and Domain Authority of, whether or not the link is live.
To track links of any web page, enter the URL of the webpage and in the following textbox, add multiple URLs (one URL per line) that contain a link back to your website.
Find out if your links are live and tracked in real-time
Track all of your link marketing efforts automatically
No more wasted time or energy on tedious tasks
Avoid any confusion, by keeping track of all the links you posted online
If there's one thing that we've learned from our years of experience, it's that link tracking tools are an essential part of any SEO strategy. We're happy to provide a free trial so that anyone who wants more information about our product can get started right away! Fill out the form below and we'll be in touch with more details shortly!
I've personally used Link Tracker to audit my site and make sure that every link is alive, no-follow links are deleted. It was easy to use their interface which helped me get a quick overview of the status of all my blog posts in one place. I love how they have an email report system so you can be on top of your website's SEO without worrying about having to worry about it. This tool has been really valuable for me and its saved me tons of time!
Click here now for a free trial of Link Tracker Tools!