Age Calculator
Seo optimization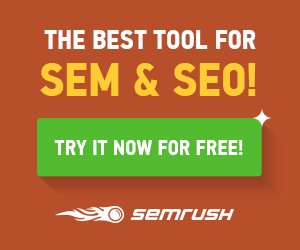 Seo optimization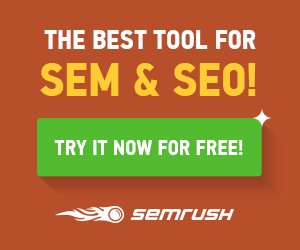 Advertisement Advertisement Age Calculator
Select Your Date of Birth
Your Age is:
27 years, 7 months, 12 days
Your Age in Month is:
331 months, 1 weeks, 5 days
Your Age in Week is:
1440 weeks, 6 days, 14 hours
Your Age in Days is:
10086 days, 14 hours, 36 minutes
Your Age in Hours is:
242078 hours, 36 minutes, 25 seconds
Your Age in Minutes is:
14524716 minutes, and 25 seconds
Your Age in Seconds is:
871482985 seconds since your birth

About Age Calculator
Age Calculator Tool lets you find your age in seconds, minutes, hours, days, months and years. It's fun way to calculate your age if you want to know in small methods like seconds, minutes or hours. All you need is to check the above boxes and click the button below it and there you go.
Age Conversion Tool The Age Conversion The age conversion tool helps in getting leads the day after they have been launched. This tool is useful in converting the visitors of your site to your customers. This tool can meanwhile be used in developing the e-mail lists, newsletters, referring your site to other sites for advertising, gaining search engine ranking and increasing your site traffic so that you could increase your income in the near future.
To achieve this Goal, you should:
In a single click after launching your website, you will get your target visitors convert to customers, which will increase your income subsequently.
Keep your target customers updated through blogs or newsletter, so that they will be keen to buy your productIncrease search engine traffic that will bring more and more visitors to your site, which will convert into customers. For doing this, you can use a prospecting technique to catch the web surfer attention.
Age of your website has an effect on the page rank. If your website is old and well established, it will be worthy than newer websites.
Some people think that publishing articles through directories is also good, but it's not always so. DMOZ is the one who actually accepts responsibility for all the articles that are published through their directories. Other directories only accept articles which are paid submissions. Therefore before choosing which article directory to submit your article, you should be very sure about the editorial standards of the particular article directory.
In relating with your chosen subject, find out the number of searches made for that particular keyword by internet users. You could counts on the keyword analysis tool from Overture for search engine keyword statistics. It will give you good ideas to create your web content.
Working with keywords and knowing about your chosen keywords is a vital for your search engine optimization. For example, if your chosen keyword is " Career Site", you could make a page related to careers. Use the keyword in the content and make sure you include it in the title of the content and the meta tags.
Linking your web site is a good way to increase your internal links. The internal links is important because it will make the visitors navigate well within your website. To make your website look interesting, you should interlink various topics that are related to your website. Moreover, the internal links will help search engines to crawl the website easily because the URL will not be too complicated. You will be able to lose your visitors if too many of your web pages are linked to each other.
Create a good summary description of your website at the bottom of the home page. This summary should have the main keywords. It is preferred that you highlight the keywords or the text that you want to promote. When search engines index your site, the first sentences that will appear are the ones defined in the meta tags. This therefore is important because those are the ones that search engines will pick. You should make sure that the first text that is visible on your web page has keywords that you are using in your meta tags.
Maintaining a good keyword density is important when using web optimization.