Social Stats Checker
Seo optimization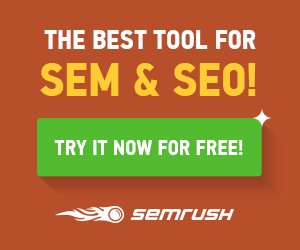 Seo optimization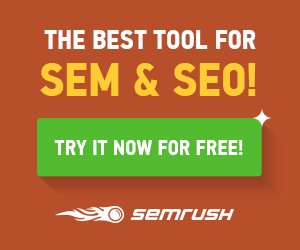 Enter a URL
About Social Stats Checker
Are you looking for a way to check your social media engagement rates?
Social Stats Checker is the easiest and fastest way to find out how many people are engaging with your content. You can see which posts have the most engagements, what time of day they're happening, and more. We'll also show you an estimate of how much traffic each post will bring in based on its engagement rate. It's easy to use and it won't take up too much of your time!
The only thing better than knowing how well your social media campaign is doing is seeing that success grow over time as we help you reach new audiences through our tools. Get started today by entering your domain below!
How To Use Social Status Checker
Setting up a social media counter is incredibly easy. All you have to do is enter the URL in the given query box and then click on 'Submit' button. Your query will be processed, and the social media counter will generate and display a social media counter. Enter your numbers into this tool for help with increasing traffic statistics.
Site Optimization
Content Marketing
Keyword Research
Social Media Campaigns
Ecommerce Setup
Analytics Setup
Tracking Successful Social Interactions
See your SEO Ranking
Click this ad right now and sign up for a free trial of Social Stats Checker Tools!
If you're looking for an easy way to keep track of your social media engagement, then the Social Stats Checker is a perfect tool. It's as simple as entering your website and checking out your rankings! The best part about this service is that it's free and takes no time at all. Want more information? Watch our video below to learn more about how we work.