Line Counter
Seo optimization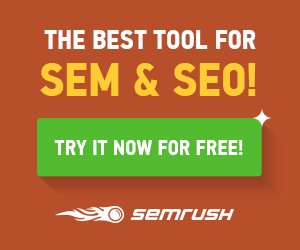 Seo optimization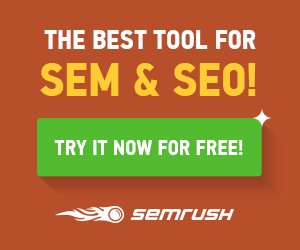 To use Line Counter, Paste test in the given textarea box below and this tool will show you how many lines are there in your text or word document.
About Line Counter
Do you need to count lines in your document?
This is the most simplest way to count lines in your document. You may want to count lines in your document as if its exceeded your limits or vice versa, then you have come to the right place, this tool lets you count lines in your document or text effeciently, you just need paste your text or import document above.
The line counter tool is a free online application that allows users to quickly and easily calculate how many words are on a page with ease. It's also great for counting characters per line! All it takes is one click of the mouse and voila! There's no easier way than this. So what are you waiting for? Get started now!
Now you must wonder, what is the need for using a line counter when you can easily count lines manually? Counting individual sentences should be simple, but isn't it difficult to calculate words and sentences in an entire page or even a whole book?
By copying and pasting the content into a Line Counter tool, it will soon be counted for its word and character count.
Using the Line Counter Tool ?
Copy and paste your text into the box to see how much you have written. The line counter will count lines, words, sentences, and characters automatically. It will exclude hyphens for more precise results.
The tool is convenient for any posts you do in a non-word program or if you work on your mobile device.
This sentence should read: The tool is equally useful for any posts that you do from a computer even if the post was done using pictorial, voice, or text input.
Count lines quickly and accurately
Check if you have exceeded your page limits or not
Capable of counting words, spaces, letters, paragraphs
Copy results for external use
Paste some text below and see how many words there are by clicking on "Count Lines" button. Click here if you would like to upload a file instead of pasting text into the box below.
Counting lines has never been so easy. The Line Counter Tool allows you to paste your text or import a document and count the number of lines in seconds with just one click. It's as simple as that! If counting words is more what you're looking for, we have an awesome tool for that too - Word Counter Tool!