Word Combiner
Seo optimization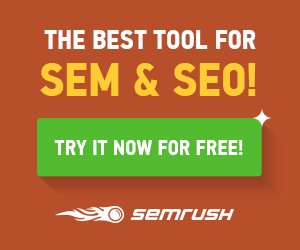 Seo optimization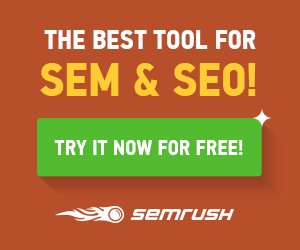 About Word Combiner
Looking for a way to combine words?
Word Combiner Tools is the perfect tool for you. It's easy and fast, with three text boxes that allow you to input your data in whatever format you want. You can use spaces, operators like less than, plus etc to create the output you need. And it's free! There are no limits on how many times or how often you can use this tool. So what are you waiting for? Get started today!
Combine your words now by clicking here!
How to Merge Words Online using Word Combiner?
Want to learn How to Merge Words Online using Word Combiner? It's simple!
After conducting keyword research, put the keywords in or upload them from Google Adwords into the tool's editor.
Press the 'Generate Words' button to see a list of potential combinations.
Fill in all the fields with your desired word combinations
Combine words together quickly and easily
Choose between space, operator, or no operator at all while combining text to get creative typos
Automatically generate 3-5 word keyword phrases using combiners
Click here right now and get started combining your words with our word combiner tools!
If you need to combine words in your data, this website is a great tool. The Word Combiner Tool lets you type the different types of output into three text boxes and then it will spit out an answer for each one as soon as you click on the shiny yellow button below. This means that if there are spaces or operators like "less than" or plus signs between two of your input variables, word combiner can handle them all with ease. Give it a try and see how easy it really is!