Readability Checker
Seo optimization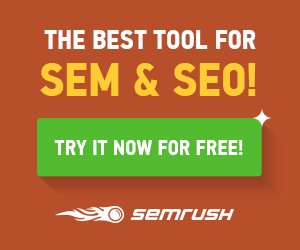 Seo optimization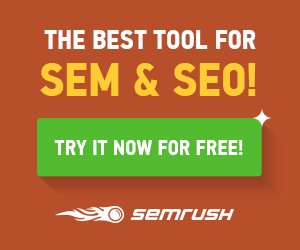 To use Readability Checker, Paste text in the textarea box given below and click on Test Readability Score Button.
About Readability Checker
Do you want to know the readability score of your document?
Readability is one of the key aspects of SEO where you don't want your user to be a professional English speaker and want to target wider audience. Therefore, readability checker helps you find if your document is easier to understand or not. You can also import your doc file above or can paste your text below for more.
The best part about this tool is that it's free and easy-to-use! Just copy and paste in any text, click "Check" button, and get an instant report on how readable it is with a grade level (e.g., 5th Grade). It will also tell you what words are difficult for readers so that you can make them simpler when possible. This way, people who aren't native English speakers will have an easier time reading what you wrote online!
Checks your readability score
Helps find if document is easier for wider audience to understand
Allows importing of doc file
Click here now to use our free readability checker tools today!
Checkout Keyword Density Checker to check your keyword's density.
You want to make sure that your content is easy for people to read and understand, otherwise they may not stick around long enough to find the information you're trying to share. That's why it's important that before publishing any new blog post or article online, you spend time editing for grammar errors and spelling mistakes as well as checking your document with a readability checker tool like this one from Grammarly. Readability can be tricky because different audiences have varying levels of fluency in English - but when writing for an audience who isn't fluent in English, we recommend using simple language (avoiding high-level words) so that everyone understands what you're saying. If you've been struggling with how best to write