Color Picker
Seo optimization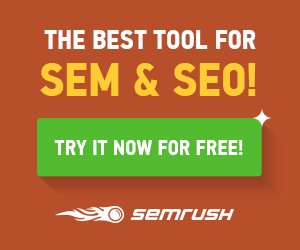 Seo optimization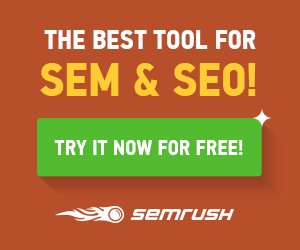 About Color Picker
Do you need to pick a color?
Color Picker Tools is the most powerful and advanced color picker tool that lets you select, compare, and even export colors. With this app, picking colors has never been easier! You can also customize the user interface at your needs.
The user interface is pretty straight forward so it's easy for anyone to use. It will help you to select colors at your ease and let the tool compare it with your set of colors also. This app is perfect if you are web designer or artist who want to pick certain colors or compare it with your set of colors too!
To find a particular color, use the color picker by clicking and dragging your cursor inside the picker area to highlight a color on the right. Input Hex, RGB, HSL or CMYK values in the fields below the color swatch; click the swatch to add it to your palette. After choosing a specific individual hue, experiment
-Download now on our website!
Compare colors with your set of colors
Make any color selection by using the Color Picker Tool
Create custom palettes or schemes
Comes with classic, dark and night modes
Download Color Picker Tools today by clicking this ad right now!
If you're a web designer, graphic artist or aritst who needs to pick certain colors and compare them with your set of colors then this is the perfect color picker tool for you. The user interface is easy-to-use and customizable. It only takes seconds to find what you need so get started today!