Article Rewriter Pro
Seo optimization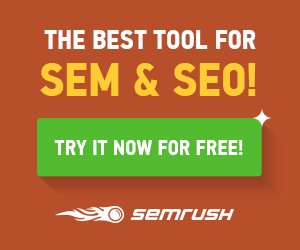 Seo optimization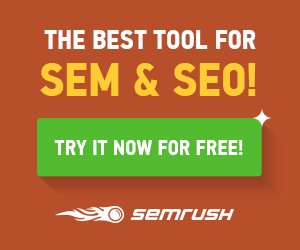 Paste (Ctrl + V) your article below then click Submit to watch this article rewriter do it's thing!
About Article Rewriter Pro
Do you need to rewrite articles in different languages?
Article Rewriter Pro is the perfect tool for anyone who needs to rewrite articles in a different language. It's quick, easy and has tons of features that make it fun! You can even create your own templates so you don't have to start from scratch every time.
With this tool, you can easily change any article into one of 6 languages with just a few clicks. This means that no matter what language your audience speaks, they will be able to read your content without having to translate it themselves. And if they want more information about something, all they have to do is click on the word for an instant definition or translation! No other software offers such versatility and ease-of-use like Article Rewriter Pro does.
Also check out 100% Free Article Rewriter here.
Supports all six languages:
English, French, Spanish, Italian, German and Portuguese.
Easy to use – Just copy & paste!
Professional results – Guaranteed Unique articles that are 100% Copyscape passed!
Rewrites Wikipedia content into unique articles so you won't get banned!
Rewrite any article in 6 different languages
Allows for creativity with the rewrite process
Compatible with mobile technology and devices
Click here now and download our free trial version today!
Rewriting articles is a great way to reach the many different cultures and demographics in your audience. But it's not just about rewriting, you can also rewrite for SEO purposes or change the language of an article so that customers from all around the world will be able to read it! With Article Rewriter Pro, we have added 6 new languages which are English Indonesian Dutch French Spanish German Turkish This makes it easy for you as a business owner who wants their content to appeal globally because now they can use this tool without any worries!