Free Online Search Engine Spider Simulator

.
Search Engine Spider Simulator
Seo optimization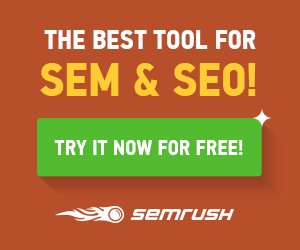 Seo optimization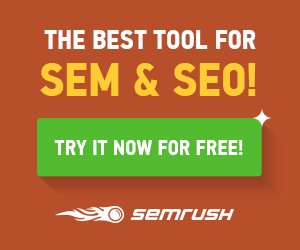 About Search Engine Spider Simulator
Search Engine Spider Simulator lets you find out all HTML elements present on your webpage to enhance your page structure. It will scrap the content and provide you all necessary information like meta tags, meta descriptions, H1 to H5 tagged elements and much more. All you need is to type the url of your page above and let the spider do the job.
Search engine spider simulator lets you learn exactly what elements are present on your web pages to make them more attractive for the search engines. This includes examining the anchor tags, the title tags, the image tags, the text content, and so much more. Apart from that it shows you how the search engines view your pages and how you can make them more efficient to get higher rankings.
Search engine spider simulator is a tool that lets you know exactly what concepts are used by the search engines when they create and present the search results. To achieve higher rankings you need to use the most efficient HTML tags and also focus on researching and using specific keywords and keyword phrases. To keep the search engines interested in your site you need to supply it with unique content and keep the text natural, flowing and un- intentionally clever to Hummingbird. By doing so you will keep the engine happy and also get quality traffic from them.
Frames are My least favorite of all the optimization techniques used by web designers to artificially inflate the importance of certain search terms. Frames are aesthetically appealing and make your site easy to arrange. However you are still at the mercy of the search engine spiders. If you decide to put your entire site on frames then you will have to include a special HTML page that the spider loves. Without this page the spiders will not crawl the rest of your site and will not report details they need for indexing. You need to create this page and it needs to be linked from as many pages on your website as possible. The bigger the better.
Content is King! This is a common motto for website owners who produce web content only to find themselves non-placed in the search results for their own keywords. When producing web pages you need to consider how the search engine spiders view the information. The keywords the spiders pick up through cascading HTML code are far more important than the headlines and pegs that you include on the page. produce a page title that is guaranted by 2-3 keyword phrases and includes these in the headline
Backlinks: One of the more recent development in getting your site top-ranked is backlinks. post a link on a page with a similar theme on another webpage back to your site. If the anchor text includes the keyword phrase you want to target, this makes it much easier for the search engines to find your site. Backlinks can be achieved through a variety of sources. An excellent source for backlinks is to submit your site to Internet directories, preferably with a high PR.
Links from 'banned' sites: You will occasionally come across a website that is banned by the search engines for misusing one of its features. Having links on such sites can jeopardize your own standing in the eyes of the search engines and can also get you banned. The best way to retain a site is to never link it up with them.
Hidden text: This is text that visitors to your site cannot see because it has been coloured to match the background of the website. A number of search engines now make searches for hidden text.
Alt image tag: The alt image tag is used to store text that visitors can see when they point their browsers at an image but the search engines cannot read. This is commonly used to hide important text, such as an copyright line, and is therefore looked at with cautious excitement as a potential doorway to your site.
Text page: Some websites give priority to text pages and simply ignore the need for an alt image tag. In this case, simply ignore the alt image tag and rely on the site providing an image.
What is the proper format for links?
Whenever possible, use HTML links and avoid relative links (.