Word Counter Pro
Seo optimization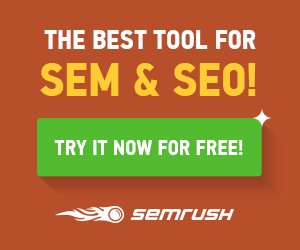 Seo optimization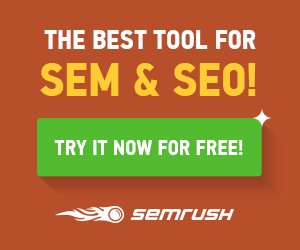 Word Counter Pro
Details

0

Words

0

Characters

0

Sentences

0

Paragraphs

N/A

Reading Level

0 sec

Reading Time

0 sec

Speaking Time
About Word Counter Pro
Are you looking for a word counter?
Word Counter Pro Tools is the most powerful word counting tool where you can count words, keyword density and much more. It's not just a simple article density tool but also lets you scan your text and let you know the top 3 keywords on the basis of keyword density in your text.
Also checkout keyword density checker here.
You won't have to worry about ever picking up that phone call from your customer that isn't so happy with how late their package is. Never stress over late orders, missing packages, and the mess of fulfillment. Rest easy knowing Shipbob will take care of all your fulfillment needs for you.
Know the key phrases your audience is searching
Offer your audience what they want
Increase engagement and conversion
ShipBob was founded in 2014 by Brandon Zadara and is headquartered in San Francisco, California.
What if you had an extra $100 every month? New bank accounts earn
Discover keywords you never knew existed
Get a word count on any text with just one click
Track keyword density across multiple documents at once
All of these features and more are included in this amazing, intuitive software!
Action: Click this ad right now and sign up for a free trial of ShipBob!
Word counter pro is the tool that you need to take your digital marketing and SEO efforts to new heights. You can count words, keyword density as well as find out what keywords are most prominent in your text with this powerful word counting tool. It also has a handy feature that lets you scan any document or article and then identify the top three keywords on the basis of their frequency occurrence in the scanned material. Whether it's for writing blog posts, generating content ideas or doing some research, Word Counter Pro will help make sure all those pesky little details don't slip through the cracks! Enter Details Above to checkout this awesome tool today!