Article Density Checker
Seo optimization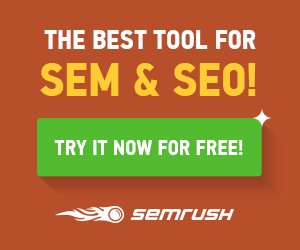 Seo optimization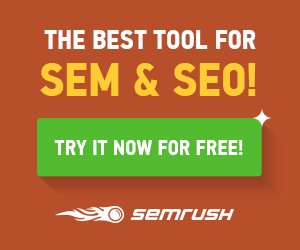 About Article Density Checker
Do you want to know how many times your keywords are being used in your article?
Article density checker is a tool which helps to find out the ratio of keyword usage. It also tells you if the word has been repeated more than required or not. This tool can be used by bloggers, SEO experts and content writers who want to make their articles readable and interesting for readers.
You will have an idea about where you need to improve on your article so it becomes more engaging for readers. With this tool, you will be able to write better quality articles with less repetition of words and phrases that might bore the reader. Your blog post will become more popular with higher ranking on search engines like Google, Bing etc. as well as social media sites like Facebook, Twitter etc., because they rank high in SERPS (Search Engine Results Pages).
Using our free online keyword density calculator is as simple as just clicking two buttons in two simple steps: Enter the URL of a website or copy and paste your content below if you've not released it yet.
Click "Check" to submit your request.
This tool analyzes the keyword density of your web pages or content and displays it in a tabular format.
After running a keyword density check, you may find that the percentage of times your target keywords appear is either too low or too high. In that case, we recommend you revise the content.
You can use this tool to check your blog's readability and understand the content structure of any given article.
If there are too many run-on sentences, clauses or phrases that make you confused, it means your article must be improved upon.
The results will show which part of your article needs improvement, may it be simple words like "Saves time for SEO specialists
Gives accurate ratios of keywords used in article
Helps writer to use correct keyword or words count
Provides example copy/content for improving article's density
Click here now! Use our free online Article Density Checker Tool!
Also checkout Keyword Density Checker here.
The article density checker tool helps to make sure that your content is keyword dense and not overused. You can enter the details of your article in this form above, and it will tell you how many words are used with a keyword density below them. To get started, fill in what kind of information you want to be told about on the left side of the text box above. If you have any questions or need assistance using this tool, let us know!