Grammar Checker
Seo optimization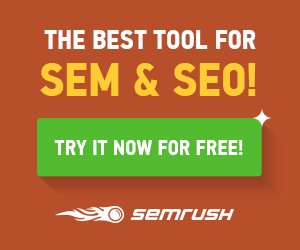 Seo optimization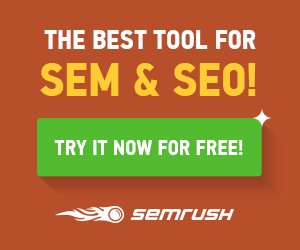 Enter your text:
(or)
Upload a document: (Supported Format: .doc, .docx, .txt)
Select file
About Grammar Checker
Are you looking for a grammar checker?
If English is not your native language, then it can be difficult to find and correct mistakes in your writing. That's why we created this online tool that will help you find and fix errors with just one click! You can use our Grammar Checker Tool anytime, anywhere. It's free to use and available 24/7.
We want to make sure that all of our users are able to communicate effectively in the language they choose - whether it's their first or second language. Our goal is simple - we want everyone who uses our service to feel confident about their writing skills, no matter what level they're at. So don't hesitate any longer! Start using our Grammar Checker Tool today!
Why Grammarly Is a Writing Tool That You Need
With the stakes always high, communicating your ideas clear and succinctly can make a big difference. With all of the grammar checking tools available, selecting one that you should rely on being able to catch mistakes takes precedence.
Unlike other tools (such as spellchecking ones) that rely on a rigid set of rules, Grammarly takes context into account when making corrections or suggestions. This means that if you were to write "affect" but meant "effect," Grammarly would let you know that although the word is spelled right, it is used in the wrong
Click on the icon of your browser to download grammar checker for free:
Start checking your writing now by following these simple steps:
If you have any questions or problems with our tool, don't hesitate to ask us! We are always glad to help improve our website and add new features
to Let the tool do all of your grammar mistakes in one click
Increase your efficiency with writing due to fewer errors
Find real-time suggestions for content edits
Get many tools to help with editing and proofreading
Action: Click here now and start correcting those grammar mistakes!
You may not have time to look for grammar mistakes and correct them one by one. And I assume English is not your native language which makes you less efficient in English Language, therefore there are many tools available online like Grammarly and others to help with that problem. All you need is enter the text above and let the tool do the job for you!