Grammar Checker
Seo optimization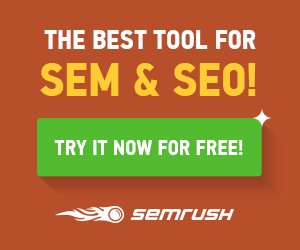 Seo optimization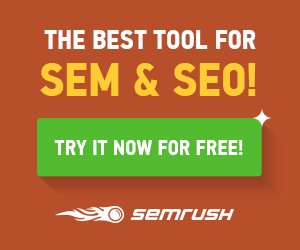 Advertisement Advertisement Grammar Checker
Enter your text:
(or)
Upload a document: (Supported Format: .doc, .docx, .txt)
Select file

About Grammar Checker
Online Grammar Checker tool lets you find grammar mistakes and correct it automatically in one click. I assume English is not your native language which makes you not efficient in English language, therefore there are many tools are available online like Grammarly and others to help with that problem. All you need is to enter the text above and let the tool do the job for you!
Online Grammar Checker is a great help for writer of any level. As one of the new online tools, it will help writer improve their writing skills. Up to this point, it is the perfect tool for novice writers like you and me. Let's focus on main benefits and advantages.
To get it, basically it an online grammar checker. But you don't need to understand that. Advanced Checker is a great tool for spotting grammar mistakes and suggest proper corrections. The suggested corrections are short and succinct. It is simple and powerful for everyone. The examining is fast and smart. At last, it is free.