Website Reviewer
Seo optimization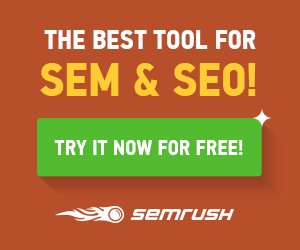 Seo optimization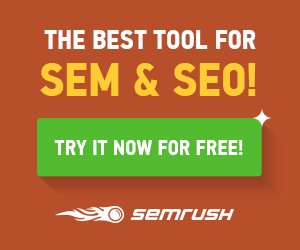 Enter a URL
About Website Reviewer
Do you want to know how your website is performing?
Website Reviewer will help you find out. It's a simple and easy-to-use tool that provides insight into the performance of your webpage elements, from meta tags to social media stats. You can use it for free by entering the URL above and reviewing your website in minutes.
Website Reviewer will provide you with an understanding of what's going on with your site so that you can make changes accordingly. This way, when people visit they'll have a great experience - one where they'll be able to easily navigate through all of the content on offer without any issues or frustrations. And if there are any problems, we're here to help! We've got experts standing by 24/7 ready to answer questions and get things back up and running as quickly as possible. So don't hesitate - try our service today!
Indexable pages number - Website Reviewer reports the amount of unique URL's on your site that can be crawled by a search engine
Structured data type 'breadcrumb' support - Use breadcrumbs to help users understand where they are within your website, as well as helping search engines determine what content is Analyze your website's SEO potential
Track the popularity of your content
Find errors on a page quickly
Boost social media engagement with quick photo edits
Click this ad right now for a free trial account at WebsiteReviewerTools!
Website Reviewer is a great tool to review your webpage elements from meta tags and social media stats. It provides insight of your page's page, HTML elements, text to code ratios and much more. All you need is enter the URL above or click on the website below for our video tutorial about how this free tool can help any business increase their online revenue by improving their digital marketing strategy.