Free Online Pagespeed Insights Checker

.
Pagespeed Insights Checker
Seo optimization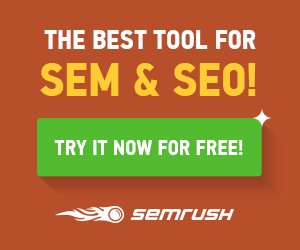 Seo optimization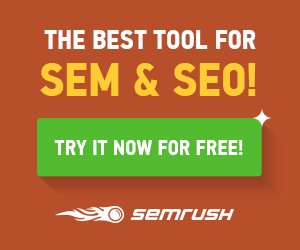 About Pagespeed Insights Checker
Pagespeed Insights Checker Is very similar to google pagespeed checker which gives you insight of your webpage's speed. Pagespeed Insights checker uses Google Pagespeed checker API and gives you all information in simpler way. All you need to do is type the url above and let the tool works for you.
If you have recently installed Google Analytics and Webmaster Tools then you will definitely know about this tool. It is called Google Analytics Keywords. This is a tool to get keywords analytic from Google.
The tool gives you information about the keywords most frequently entered by the visitors of one site. It is a common belief that if a visitor goes to a site search query and finds the information's that he/she is looking for then that site is probably the best option. On the other hand, if the visitors are entering the search phrase and do not find the desired information then it is possibly the site is not that it was expected.
So how can we use this significant keyword information at our site? We need a Google Optimization that will show the highest AdWord advertiser competition for the search term. With a tool like Google AdWords (itself an AdWords product) you can find the highest paying AdWord advertiser competition keywords. Then Local SEO will see the highest number of searches conducted locally over the past 90 days.
How can we use this to increase site traffic? The highest paying AdWord competition keywords will ensure that your site will be listed at the top of search queries. You can use these tools to find out how many other websites are using these keywords. Then you can increase traffic by having your site search query able to find your site.
Anchor Text Tools
What is anchor text? It is simply text that's used to link a page. The text is clickedable and redirects to another page. Anchor text is typically blue in color. Most often, the anchor text is used to represent the keyword.
So where can we get links from? These can either be done by anybody who wants to link to your site and/or page. You can submit articles to article directories that allow you to put links back to your site wherever you want. Blogs also allow for external links to your site.
Backlinks is also another common term when it comes to SEO. It's important that your website will have a mixture of inbound links. This will ensure that your site will be picked up by search engines more often than not.
Local Directory Submission
norms and other smaller community websites will often accept free submissions of websites. You can find some of the free directories by performing a search.
You can also go to floristmails.com. In fact, you'll find packages being offered where you will receive emails with submission guidelines.
Social Bookmarking Sites
significantly contributing to business is through the usage of social bookmarking sites like delicious.com and reddit.com. How can you write a review on a book about to buy or give away?
Find all the social bookmarking sites and submit your blog (or website) to become a featured appropri advertiser.
04/10/09
Get pyramid content created and promoting your site. This way you have great content created which will definitely get you noticed. You will find that you are getting links from all over the place meaning that your site isn't getting lost in the crowd.
Entrepreneur on a mission. Why not set up a social network that will help you succeed. Use Facebook, Myspace, and Twitter as a means to overcome ignorance among the target audience. Zeroing in on the right demographic more effectively is surely going to help attract more unique visitors to your website.
toggle Profile sometimes has a high popularity rating amongst the users. This is a good platform to set up your image and product as well as letting the rest of the world know what you look like.
HeadSpace 2 Web CEO
E coincide with the product you supply (App lifeline), meaning you can use them to build your brand identity. They also link between your app and your website to help you grow your user base.