Open Graph Checker
Seo optimization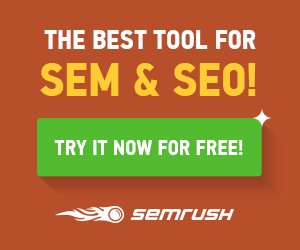 Seo optimization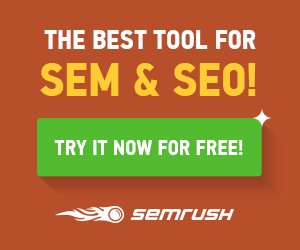 Enter a URL
About Open Graph Checker
Do you want to make sure your open graphs are up-to-date?
That's where Open Graph Checker Tools comes in. Our tool will scan your site and let you know if any of the open graph tags on your site are out-of-date, so that you can update them as needed. It's a simple way to keep track of what needs to be updated and when it needs to be done. You'll never have an outdated tag again!
We're here for all of your social media needs. With our free tool, we'll give you peace of mind knowing that everything is up-to-date with Facebook and other social media sites. So go ahead - get started today!
Save time updating open graphs
Find out if your social media sites are up to date
Know what needs to be updated and when
Keep your social media sites up-to-date, always
Find out if any of your pages are missing open graphs (broken links)
Use any device: PC, laptop, tablet or smartphone!
The Need for Open Graphs is Real... Or
Use Open Graph Checker Tools on any site
Understand how people find you from other websites
Click this ad right now and sign up for a free trial of Open Graph Checker Tools!
Have you been wondering what all the fuss is about Open Graph? If so, we can help! We've put together a video with everything you need to know in order to give your site an edge. It won't take more than 2 minutes of your time and it will be well worth it if Facebook starts showing up on your newsfeed every day! Let us show you how simple this process really is by watching our quick and informative video now.