HTML to PDF
Seo optimization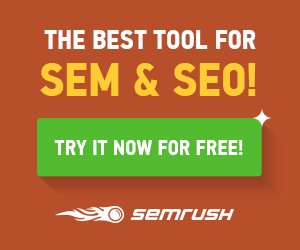 Seo optimization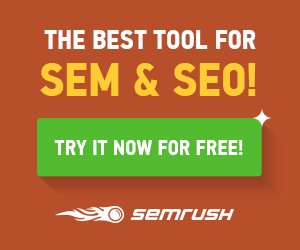 HTML to PDF
HOW TO CONVERT HTML TO PDF?
Ever encountered instances where you might want to share the pages of an educational website with others? One method is to save and transfer the pages as HTML files. You can also convert the HTML files to PDF files before sending them.
Want to know how you convert HTML to PDF?
Continue reading; we have got you covered!
Also checkout PNG To Text File converter.
WHY DO YOU NEED TO CONVERT HTML TO PDF?
The PDF format offers several advantages. These three are listed below.
There are no formatting inconsistencies when transferring PDF files across several platforms, and they may be read and viewed on/in any operating system and browser without an Internet connection.
When you convert a file from HTML to PDF, the layout and all of the links will be kept, and the PDF will show just like the original web page.
Depending on your needs, you can quickly add or remove content from the PDF and annotate it using a PDF tool.
Let's now dive into the processes involved in converting an HTML file into a PDF file.
HOW TO CONVERT HTML TO PDF FILE?
To make your conversion hassle-free, we have listed the two most straightforward methods to convert your HTML file to a PDF file. Have a look at these two.
METHOD #1 USING OUR KWEBBY TOOL
Want to convert an HTML file into PDF within a click? Well, try these steps -
How can I convert HTML to PDF using the Kwebby tool?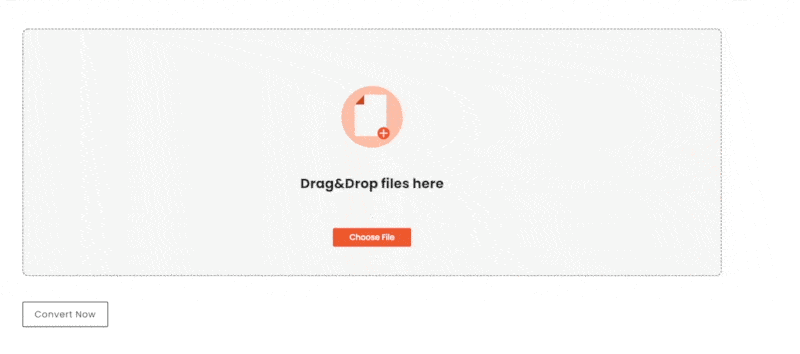 Drag and drop the file you wish to convert into the box or upload a file from your computer or a cloud storage service like Google Drive or Dropbox.
After uploading the HTML file, click "Convert Now."
In no time, our tool will convert your HTML into a PDF file. You can even forward this document to others through the mail so they may get it!
METHOD #2 USING ADOBE ACROBAT
Open an HTML web page in Internet Explorer, Chrome, or Firefox on a Windows PC. Open Firefox on a Mac and navigate to an HTML page.
To begin the PDF conversion, click the "Convert to PDF" button on the Adobe PDF toolbar.
Give your new PDF file a name and save it where you choose.
REQUIREMENTS AND FEATURES
FILE SIZE - Up to 100 MB
OPTION TO SAVE
TO DROPBOX
You can tap the Dropbox icon after converting your file.
Then, you will see a new pop-up, allowing you to save your converted PDF file to your DropBox account.
TO GOOGLE DRIVE
Once you finish using our Kwebby converting tool, click on the Google Drive icon.
After that, a new popup will appear, allowing you to save the PDF file to your Google Drive account.
It's saved!
CONCLUSION
In this article, we discussed the advantages and the methods that can keep you going when it comes to converting HTML pages into PDF files. Using our Kwebby tool will preserve all your graphics and images well in the converted file. It is easy to deal with and free to use. You can also connect with our team.
HAPPY CRUNCHING!!
You can also learn 6 Best Apps for Instagram for PC in 2022 !