Bulk Domain Availability Checker
Seo optimization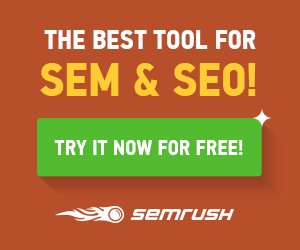 Seo optimization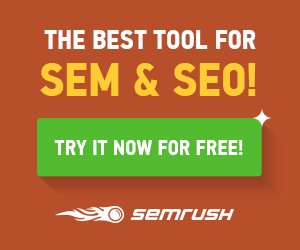 About Bulk Domain Availability Checker
Are you looking for a new domain?
Buying and running a domain can be overwhelming, especially if you're not tech-savvy or don't know what to look for. That's why it may be better to let someone else do the work for you!
Today's deal will save you 80% off GoDaddy hosting packages. Bulk Domain Availability Checker is the best way to find domains that are available. It's easy and fast, all you need to do is enter the number of domains you're interested in checking and click the button below it. You'll get your results in seconds!
With this tool, finding a domain has never been easier. Just enter how many domains you want to check and click "Check Now" - we'll show them all so that you can compare which one is perfect for your needs. And if none of them work out, just keep on searching with our tool! We have tons of other great features too - like keyword search or brand name search - so there's always something for everyone here at Bulk Domain Availability Checker Tools!
• Free and easy to use
• Helps you avoid buying domains that are already registered
• Saves time and money by saving your valuable resources
• Provides a great opportunity for investments in areas you're passionate about
Click this ad right now and start checking availability today!
If you're thinking of starting a website, this is the perfect tool for finding out if your desired domain name is available. You can also check availability in bulk using this Bulk Domain Availability Checker. Simply enter how many domains you want to check and click on the button below it!