Text Compare
Seo optimization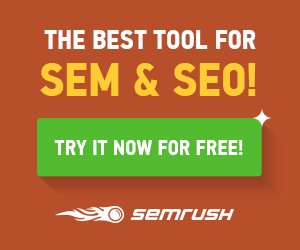 Seo optimization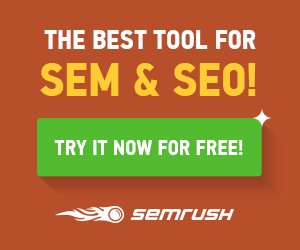 To use Text Compare, Paste Urls or texts in the input box given below and click on Compare Text Button.
About Text Compare
Looking for a tool to compare your text with the other?
Text Compare Tools is the perfect solution for you. It's easy and fast, which will save you time from doing it manually. You can also use this tool to check whether your content has been copied or not by just putting in the URL of your document and letting our tool do all the work!
With Text Compare Tools, you don't have to worry about copying anymore because we'll do it for you! Get started today with a free trial of our service. We're confident that once you try us out, we'll be able to help make your life easier than ever before.
Text Compare Tools is compatible with all browsers. It uses the latest technology to make your experience fast and easy!
So what are you waiting for? Don't get left behind, try it now!
What could be easier than using our simple 3-step process?
Enter the URL of your document and click submit.
This Compare documents, websites and text in one step
Check for plagiarism with Text compare tool
Find out whether your content is copied or not
Determine if a website's content is original
Click here now and sign up for a free trial of Text Compare Tools!
Also, checkout the Credit Card Generator tool Here.
Text compare tool is the great way to compare your multiple document, website and text in one step. Do you have text or website which you think might have stol eyour content? then you can just simply put the URL above and let the tool works for you. This is very efficent when you need a comparison tool to compare your document with the other to check whether its copied or not. Enter Details Above to checkout this awesome tool