Bulk Facebook ID Finder
Seo optimization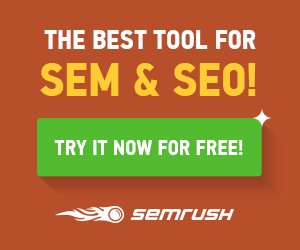 Seo optimization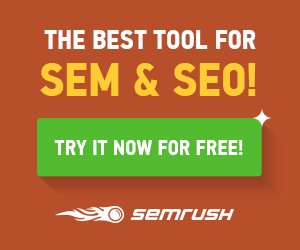 Enter up to 20 Links (Each Links must be on separate line)

Processing...
About Bulk Facebook ID Finder
Do you need to find Facebook ID?
Do you need to get Facebook ID of your friends? Do you need to find out their profile search. How about getting someone's Facebook ID by his/her email address?
This article will show the details and teach you how to get someone's Facebook email address with its corresponding account name. I'll also tell you how to get anyone's With the help of our tool, you can easily find any Facebook profile. You just need to fill in the form above and let our tool do all the work for you. It's a quick and easy way to get your hands on some IDs for your project!
How to find someone's Facebook ID
If you're looking for someone else's profile, simply provide the URL of their Facebook account and you'll quickly find out what their ID is.
The Facebook ID Finder Tool shows the user their former and current Facebook IDs.
The URL for your new Facebook profile or page is largely a reflection of the user's name, with some exceptions. One exception to this rule is if you have elected to use a custom moniker that doesn't match up with your actual name.
Saves time by providing an easy way to find Facebook ID's
Gives you access to anyone's public profile information
Gives you the ability to download a list of friends and their Facebook ID's
Gives you the possibility to import all Facebook ID's into your database.
The software is very easy to use since it allows people with no programming skills, experience or knowledge to be able to use the software for advertising and marketing purposes.
Allows for easier development of tools that require FB IDs.
The process is simple – just enter what information you have about the person or page that has an ID that needs to be found, and we will do all of the hard work for you! We are here 24/7 so don't hesitate - use this service now.
-You can also use it as a free trial before buying it if needed !!!
If you're looking for a way to get bulk facebook ID Finder tool, then look no further! Our team of experienced developers has created this awesome tool that will help you find the Facebook IDs of any profile, page or group. All you need to do is fill out the form above and let our system take care of it for you. We hope your business finds success by using these tools in order to develop new marketing strategies or analyze customer data more efficiently than ever before.
Click this ad right now and sign up for a free trial of Bulk facebook ID Finder tools!