HTML Encoder
Seo optimization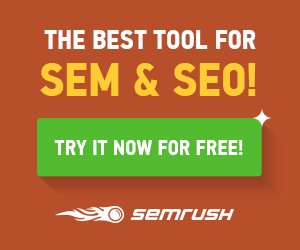 Seo optimization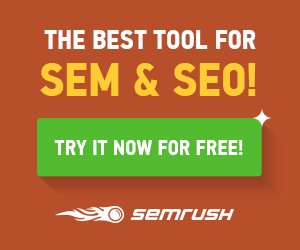 About HTML Encoder
Are you looking for a way to encode your HTML files?
Online HTML Encoder is the easiest and most efficient way to encode your HTML files. It's free and takes just one click. You can do it all from the comfort of your browser, so there's no need to download any software or install anything on your computer. Simply fill out the form above and we will take care of everything else!
This is an easy way to make sure that all of your code is properly encoded, which means fewer errors in what you create. With this tool, encoding becomes as simple as filling out a form with some basic information about yourself and then clicking "Encode Now!" We also offer other features like previewing before encoding, exporting encoded code into different formats (HTML/XML), etc. So if you want an easier time coding online without worrying about errors - use our service today!
Save time by encoding your HTML in one click
Upload and save multiple files at once
Receive top-notch feedback with editing suggestions
No downloads, no software installations required. Practically anything you can do on the internet can be done using our web application for encoding content
Click here now to start using our service today!
With the Online HTML Encoder, you can encode your HTML files in just one click. The tool is available to use for free and it's incredibly easy to use. If you are a developer or designer, this means that encoding your HTML file will be quick and efficient with minimal errors! You also don't need any coding skills to get started using this service so if those things sound intimidating, then sign up today! Enter Details Above to checkout this awesome tool.