Change Text Case
Seo optimization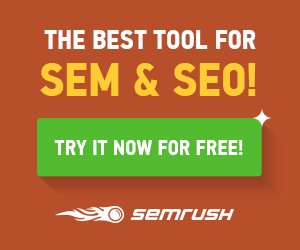 Seo optimization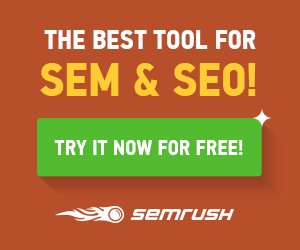 About Change Text Case
Are you looking for a tool to change the case of text?
Change Text Case is an easy-to-use online tool that can help you convert your text from one case to another. You just need to enter your data in the form above and let our tool do all the work for you! It's free, fast, and simple.
With Change Text Case, it's never been easier or faster to change text cases. All you have to do is enter your data into the form above and hit submit - we will take care of everything else! Our service is completely free with no hidden costs or fees so there's nothing stopping you from getting started today.
Don't worry about changing cases manually
Convert text to sentence case in a single click, with Change Text Case Tools
Don't waste your time & money on manual text conversion
It's never been easier to convert cases! Change Text Case allows you to create ASCII text files, ready-to-use CSV files and more. Download the free trial version!
Change your file format in a second with this handy tool now! With Change Text Case
Make your content more readable by converting it to sentence case
Reduce the time it takes to change text between multiple cases
Click this ad right now and sign up for a free trial of Change Text Case Tools!
Change Text Case makes it easy to change the case of your text in one single click. This nifty tool can even automatically convert all of your existing sentences or paragraphs into sentence, lowercase, uppercase, capitalized cases and alternating case with ease! All you need to do is enter the text data above and let this awesome tool work for you. Have a look at what Change Text Case has to offer today!"