Mobile Friendly Test
Seo optimization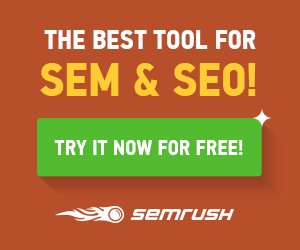 Seo optimization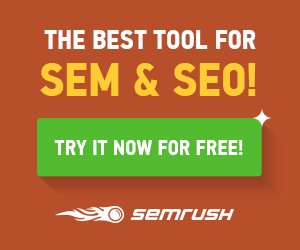 Processing...
About Mobile Friendly Test
Are you looking for a way to test your website's mobile compatibility?
Mobile Friendly Test is the best way to find out if your site is mobile-friendly. It will show you how well your site performs on different devices and browsers, so you can make sure it's optimized for all of them. You can also use this tool to check if any of your competitors are doing better than you in terms of mobile optimization.
This free service will help you see what people see when they visit your website from their phone or tablet. It'll tell you which parts of the page are too small or hard to tap, and give suggestions on how to fix those issues. With these insights, we hope that more people will be able to enjoy browsing through our content no matter where they are!
Optimize for touch gestures
Optimize for viewport size.
Google Analytics also has a mobile report that show you the number of visitors who come from various mobile devices and browsers, in addition to how much time they spend on your website, and other information like bounce rate. With this data, you can focus on optimizing
Helps find and fix mobile compatibility problems
Find out if your website is responsive or not
Check for any issues with the loading time of your site
Improve ranking by getting found on search engines
Click below now and enter in the URL address for your website!
If you're wondering whether your website is mobile-friendly, then the Mobile Friendly Test can help. This tool will tell you how search engines view your site and it also provides suggestions on what to fix for optimal ranking. Simply enter in your domain name and click "check my site" below, so we'll know which of these two things needs fixing most urgently!