Text to Image
Seo optimization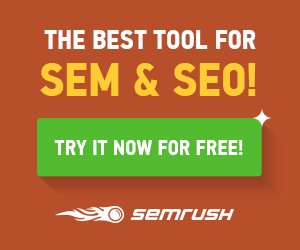 Seo optimization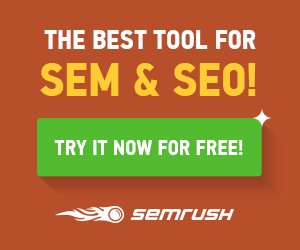 Import from file
Save as...
Copy to clipboard
Can't convert.
An error has occured.
Save as...
Copy to clipboard
This tool cannot be chained.
Image's background color. (It may be transparent.)
Image's width. (By default, it adapts to the text width.)
Image's height. (By default, it adapts to the text height.)
Text options
Font size of the text. (Specified in pixels.)
Choose one of the fonts, or custom.
If you choose a custom font, specify the URL here.
Horizontal text alignment.
Extra Options
Extra space around the text. (Specified in pixels.)
Text shadow in CSS format: x-offset y-offset blur color
Vertical distance between lines of text.
About Text to Image
Do you have text that you want to convert into an image?
Text to Image Tool lets you convert any text into image with multiple stylize options. You can use this tool for your personal or professional needs and get the desired output in a matter of seconds. It is very easy to use and has many features which will make your work easier than ever before.
Desire: With this tool, you can easily create images from texts without having any technical knowledge. The interface is user-friendly so anyone who wants to create an image from texts can do it without any hassle. All they need is just few minutes of their time and they are good to go!
Text to Image Online Tool is very easy-to-use, user friendly tool which can be used by a non-technical persons also. This is the best online tool that you will find on internet which converts texts into image and moreover it has multiple stylize options to convert your text into images.
Implementation: You need to just enter Automatically convert text into an image
You don't need to be artistically talented
Customise the text in any way you want
Get a preview straight away
Click on the link below and start using this amazing tool right away!
The Text to Image Tool is a great way to get creative with your text. With so many options available, the possibilities are endless! If you have any questions about this tool, feel free to ask them in the comments below and we'll be happy to help answer them as soon as possible. We hope you enjoy playing around with it!