Article Spinner Pro
Seo optimization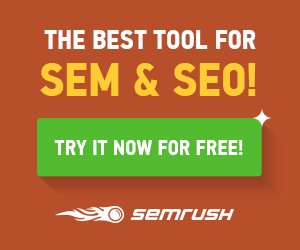 Seo optimization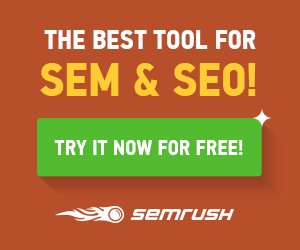 Paste (Ctrl + V) your article below then click Submit to watch this article rewriter do it's thing!
About Article Spinner Pro
Are you looking for a new article to post on your blog?
Article Spinner Pro is the perfect tool for bloggers who want to stay up-to-date with their content. You can use it to generate articles of any length and topic, so you never have to worry about what's next. It even has an option that will let you know how many words are in the article, so it's easy for writers of all levels.
With Article Spinner Pro, there's no need to spend hours researching or writing a new article when one can be generated at the click of a button! This tool is perfect for anyone who wants more time doing other things like spending time with family or friends, working on another project or just relaxing after work. It also comes with many different options so everyone can find something they love!
Article Spinner Pro gives you the option to add in your own words. This ensures that every single article you create will be unique and original, even if it's generated using the same sentence structure or topic.
Article Spinner Pro allows for complete control over how many words are created per click, up to four sentences!
You can Produce new content in seconds
Allows you to mix up the topic of your blog posts and articles
Helps with repetitive writing by generating new articles
Have a clear focus when it comes to what you post on your site
Click this ad right now and sign up for a free trial of Article Spinner Pro Tools today!
Content is king in this digital age, and it's never been easier to find new content for your blog or website. With just a push of a button you can generate an unlimited number of articles that are tailored exactly to the length and topic you want. You don't have to spend all day looking for ideas on what to post next! Video Link