Free Online Word Counter

.
Word Counter
Seo optimization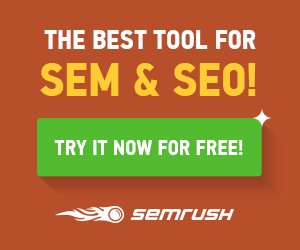 Seo optimization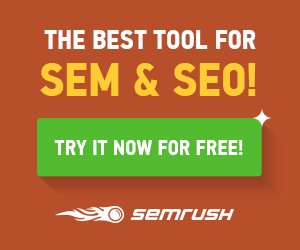 Enter your text/paragraph here:
Result
Total Words:
0
| Total Characters:
0

About Word Counter
Word Counter tool helps count your large documents whether its a blog, novel etc. Do checkout this tool to count your documents or blog or content's words in order to stay relevant to your content.
I started using this word counter tool some year back after reading a post about a word counter tool, by Hitsense. I have to admit I never really understood the importance and wonder of a word counter tool; I guess I just never had one before. Basically, a word counter tool gives you all the statistics about the words on your webpage; such as the number of hits of each key word, the words searched as well as the number of visitors of each page. In this word counter tool, you can have a range of key words like keyword e.g. keyword, keyword phrase or a domain. The tool can also tell you, statistics by word or a word, the number of time was word/domain had appeared in Google and Yahoo, how many times each term had been searched, the number of subscribers and also gives you the average time the results were found.

The word counter tools I found the most useful in providing all the information I required about the designated word. Specifically, a tool that gives you all the important statistics about a given word like, the number of hits, the number of visitors, the number of subscribers. Those statistics are important because it gives you information about the performance of your webpage. If you're good at writing articles and you want to check on how many times each word phrase was being searched.

Another useful tool is the the Advanced Search, where you can find information about the keywords from the different search engines and also track earlier searches. This is a tool that is widely used by most SEO professionals, for it provides all the information you need to improve your webpage.

My favorite keyword counter tool -to me - is Google's own Keyword Tool. It gives you interesting results and also statistical information about various key words regardless of your browser. You can quickly get the average searches of a word and find out the statistics by word or domain name. This keyword counter tool is good as a reference tool to verify the reason behind the high number of queries generated by words or phrases. But by the way, the results of Google's tool, are for non-profit and not for profit.

Last but not the least, you have to fact that all word counters or counter tools be Gentle deest honest though, I am not in for anything unethical, rather always fair. We would love to know the number of hits, subscribers, etc....some counter tools measure from 1-100 per day. As a compiler or Savvyian of information andconversion CTR Techniques, we only want the pure facts. Every service provider has their own way of measuring traffic and conversion, which can be significantly different and serves no end purpose. It's only when both quantity and quality of the data is measured that accurate results can be obtained and the results delivered are the ones you are commercially interested in, not someone else's.