3 Ways To Know Who Unfollows You on Instagram (iOS & Android)
In this tutorial, Learn 3 ways to know who unfollows you on Instagram. There are many analytical apps available associated with it. But I will share 3 leading applications that will solve your problem. With this, you can even know who blocked you on Instagram. If you run some marketing campaign then these tools will be beneficial for you.
Also Learn: 5 Must Have Apps For Instagram Marketing
3 Ways To Know Who Unfollows You on Instagram
InsTrack for Instagram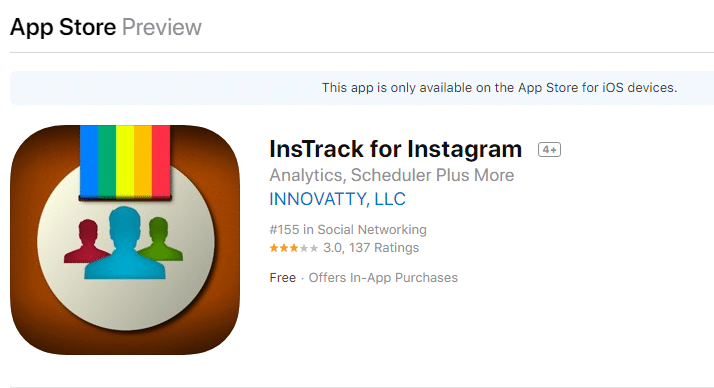 This is most amazing iOS Tool/app every marketer should have. Instrack Is free Instagram Analytical app for the internet marketer. It does show you two aspect i.e. One who don't follow you but you do and Another is one who follows you but you don't. It also reveals those followers who have blocked you for some fee as mentioned in the app. In spite of this, It does have customized analytical reports of followers and their engagements. This perfect Instagram insight tool provide you everything you want in an analytical app.
DOWNLOAD: iOS
FollowMeter For Instagram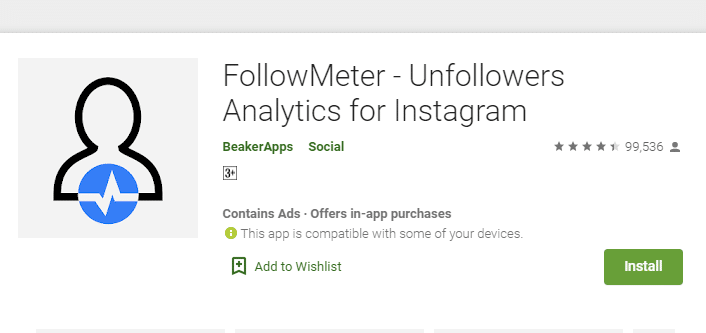 This is another masterpiece free app which does in include in-app purchases. It offers insights of popularity, followers and also who unfollows you on Instagram. In the dashboard of this App, it does show number of followers, unfollowers and many more insights. Its another best piece for Instagram marketing one should have detailed insights. It is available for both Android as well as Ios.
Followers Tracker Pro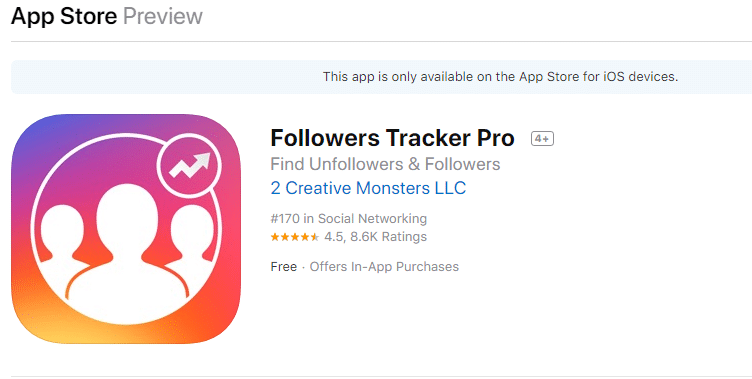 In the screenshot above it does saycatch your unfollowers and more insights. It tracks down your popularity among other Instagram accounts. It does include features like which you are not following back. Also, which you do not follow back. It is iOS based only therefore it will work only on iOS platforms.
DOWNLOAD: iOS
Therefore, Above are the top 3 ways to Who Unfollows You on Instagram. Use above apps at your own risk because some features can be paid. If you have any questions in mind, Please do share your thoughts in comment section.
Raman Silver
Welcome to my SEO Community. My name is raman and i am co-owner of kwebby.com, Here you will find latest tricks and tips of SEO, Free tools etc.
I love to share my knowledge as the internet is meant for sharing. Letme know if you have any queries i will love to resolve that.